Requirements: Star Wars mod
Star Wars The Old Republic, Carrick Station is a space station used by the Galactic Republic. It is regarded as the center of the Republic Fleet.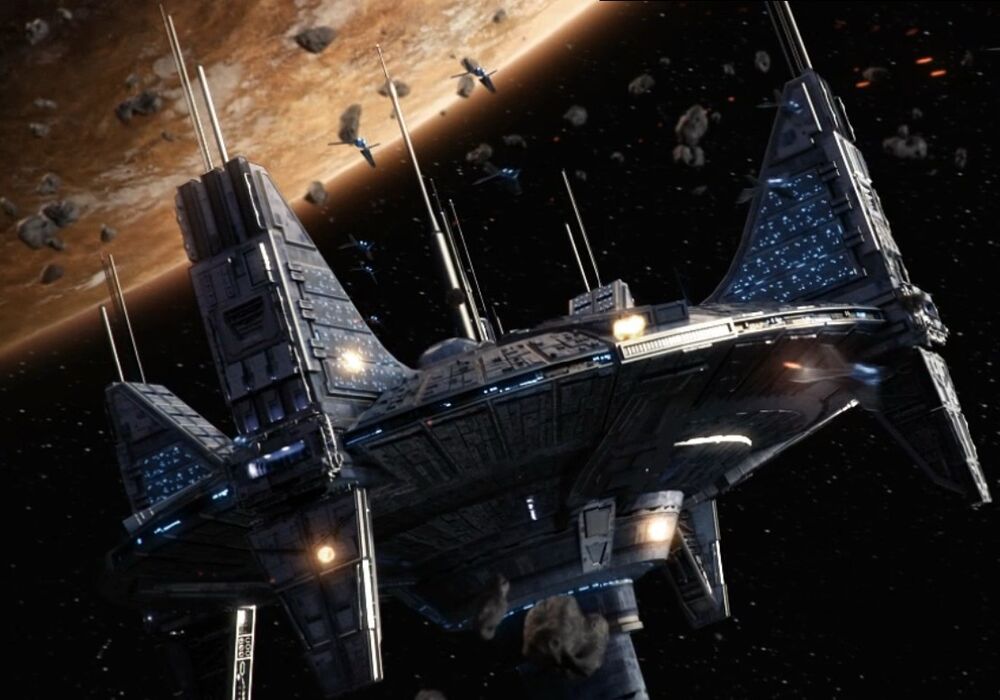 There is a Duelroom, Parkour & Bar on the second floor.
The map is currently only supporting FFA_Carrick (Free for all) mode.
Credits: Creators of assets ive used & everyone helping out, a special thanks to Nehh for making this possible.